Mild Steel Wire Mesh is woven using high quality, low carbon steel wire.
Mild steel, also known as plain carbon steel and low-carbon steel, is now the most common form of steel, because its price is relatively low while it provides material properties that are acceptable for many applications.
Material: Superior quality low carbon steel wire.
Weaving: Plain weave, twill weave, dutch weave.
Common Mesh: 12 × 64, 24x110, 30x150.
Application: Mild Wire Cloth is mainly used in filtration of rubber, plastic, petroleum and grain industry.
Available in cut to size panels in all shapes.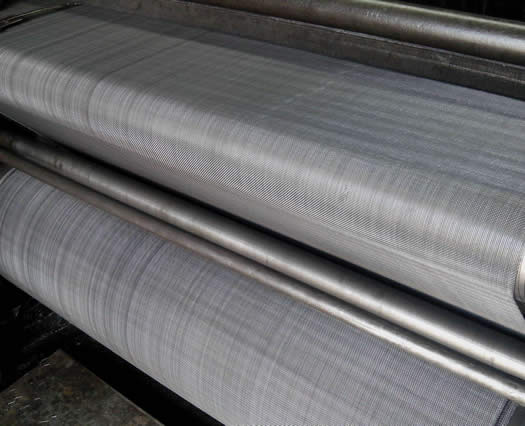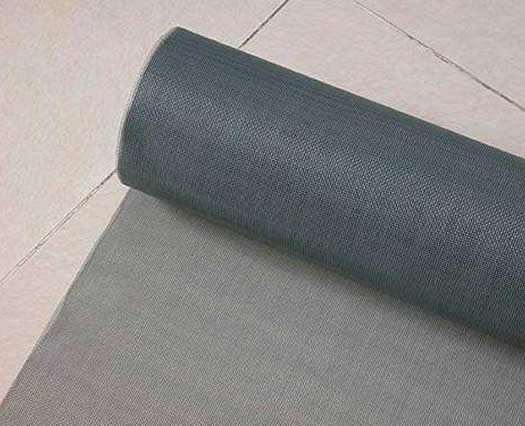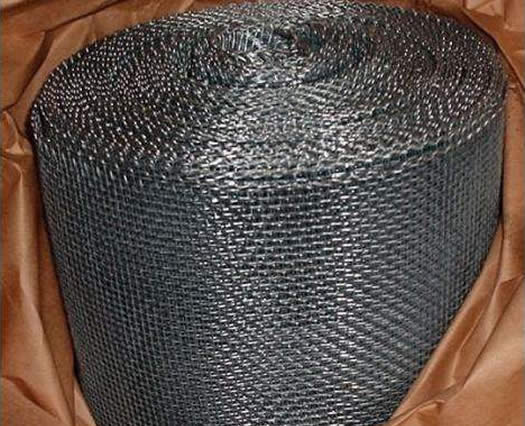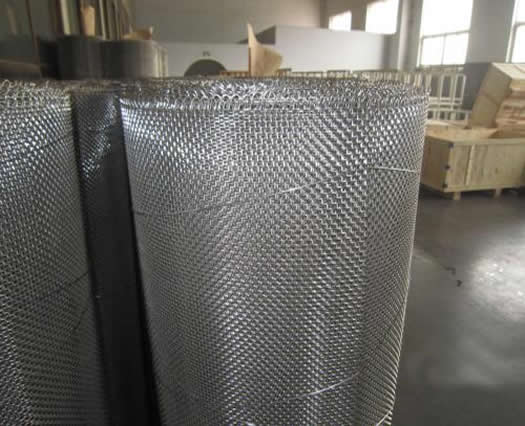 Mild Steel Wire Mesh, Plain Woven, Square Opening
| | | |
| --- | --- | --- |
| Mesh | Wire Dia.( mm) | Opening (mm) |
| 8 | 0.71 | 2.47 |
| 10 | 0.65 | 1.89 |
| 12 | 0.60 | 1.52 |
| 14 | 0.50 | 1.31 |
| 16 | 0.40 | 1.19 |
| 20 | 0.40 | 0.87 |
| 24 | 0.35 | 0.71 |
| 30 | 0.30 | 0.55 |
| 40 | 0.25 | 0.39 |
| 50 | 0.20 | 0.31 |
| 60 | 0.17 | 0.25 |
| 80X70 | 0.135 | |
| 100X90 | 0.11 | |
Mild Steel Wire Cloth, Dutch Weave
| | |
| --- | --- |
| Mesh | Wire Dia.(mm) |
| 12X64 | 0.58/0.64 |
| 14X88 | 0.50/0.33 |
| 24X110 | 0.36/0.25 |
| 30X150 | 0.23/0.18 |
| 40X200 | 0.18/0.13 |