The Lacing hook is used for securing and tying removable insulation blankets, work in with Lacing washers to fasten the insulation. Install the lacing hook with wire, secure with lacing washer, use lacing wire to fasten the insulation by through the lacing hooks.
Specifications
Materials: 304 Stainless Steel
Size: 7/8"Diameter Standard with two 3/16″Diameter holes, 1/2″apart
NO-AB
Furnished stamped NO AB to indicate non-asbestos material.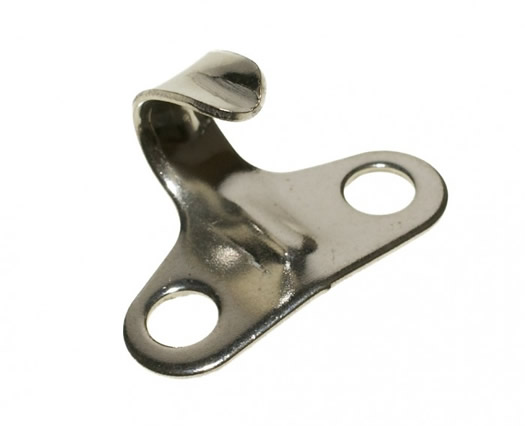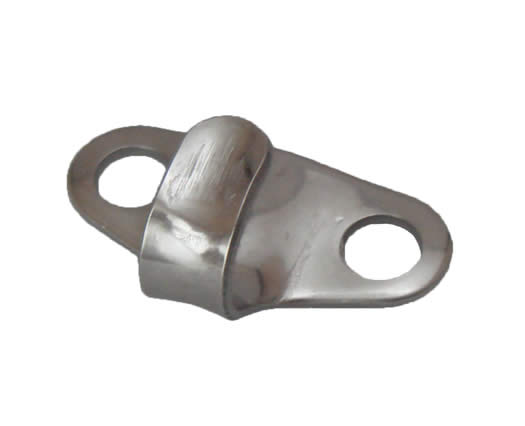 Specifications
Materials: 304 Stainless Steel
Size: 7/8"Diameter Standard with two 3/16″Diameter holes, 1/2″apart